Web Sites Designed to Rank
Elevate the online presence of your Oxford Business with an effective local web design.
The goal of SEO web design is to create a website that is both visually appealing and easy to use, while also being optimised for search engines and capable of driving targeted organic traffic to the site.
Oxford web designs built for SEO
Web design plays a crucial role in SEO because it affects a website's usability, credibility, and user experience, all of which are important ranking factors for search engines.
A well-designed website that is optimized for search engines can help improve its visibility in search results and drive more organic traffic to the site.
Our Oxford based web designers focus on WordPress as a content management system, with a wealth of templates and plugins, WordPress has grown to power nearly 40% of content driven websites.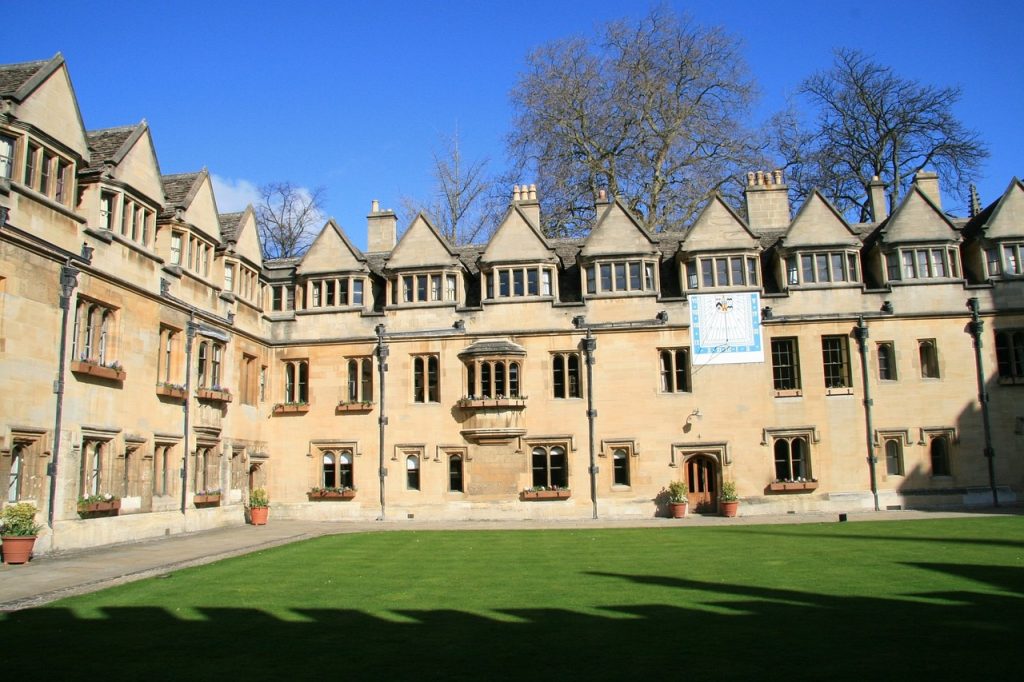 Oxfordshire Local Business SEO
Local Business SEO and Web Design
Our Web Design services focus specifically on Local Business Search Optimisation in Oxfordshire. Mobile search is now geographically focused, so it's very important for a local business to target searches made with a "near me" directive.
We are experts at local SEO and design our web and SEO content strategy to enable our customers to be more visible in local search results for Oxford.
It's very simple to determine if your business can benefit from local SEO, simply type your important keyword into Google and see if a map appears. If it does and you're not on it, then you need local SEO.
SEO web design is the practice of designing and developing a website with search engine optimisation (SEO) in mind.
This involves incorporating elements into the website's design and structure that will help it rank higher in search engine results pages (SERPs) for relevant keywords.
This can include optimising the website's content, using header tags and meta descriptions, and making the website mobile-friendly and easy to navigate.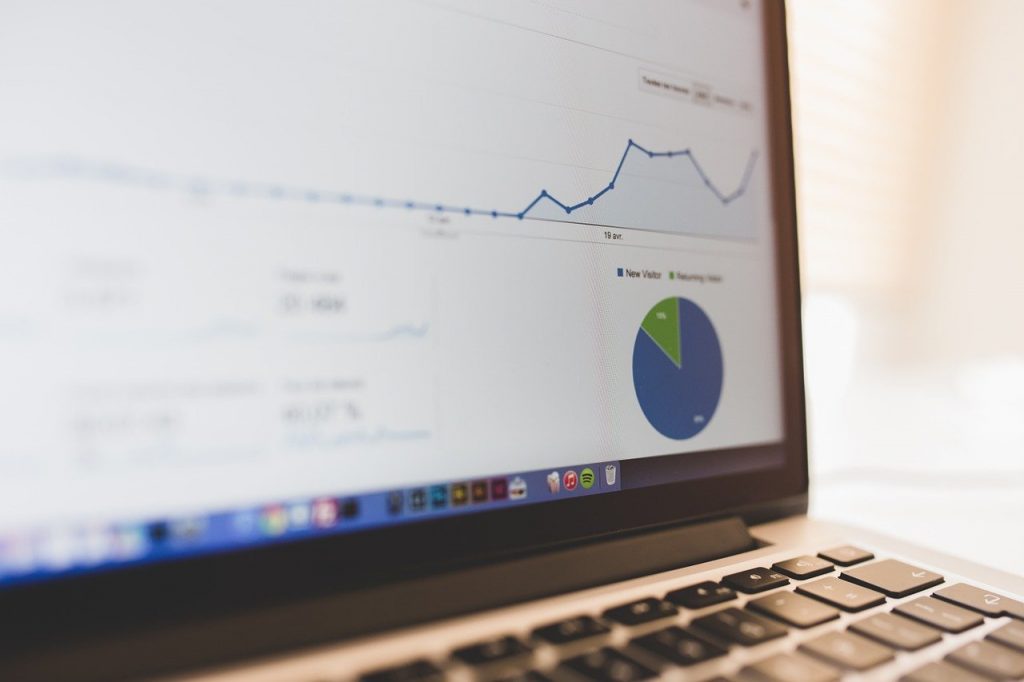 Our experienced designers will be happy to discuss your requirements, answer any questions you may have, and provide you with a free quote for your project.