If you are an Oxford based Company looking for SEO then your search is over.
If your website is looking beautiful but is not receiving the traffic it deserves we can help,
Trinito search engine optimisation services are focused on increasing your organic (unpaid) position within the Search Engine Results Page (SERP), however we are happy to conduct PPC (Pay Per Click) campaigns while the organic results mature.
Trinito SEO experts are ready to help with your Search Engine Positioning.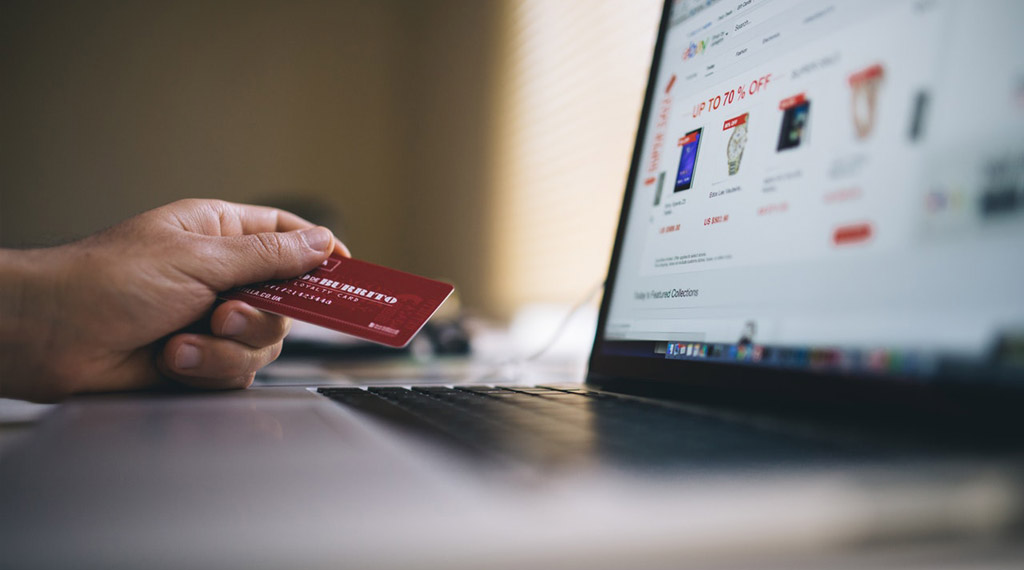 Demonstrable Results – Nowhere to page one without spending on advertising.
Search Engine Optimisation (SEO) in Oxford
Trinito will work with you to identify your SEO requirement , we will ensure that your objective is achievable and won't be shy to tell you if it's not. We will identify and agree a list of key-phrases and focus on achieving high rankings for those.
The SEO work we do is focused on raising your website profile in the organic (unpaid) search results, which will result in higher rankings across your whole site, however we are also able to provide pay-per-click services for instant results.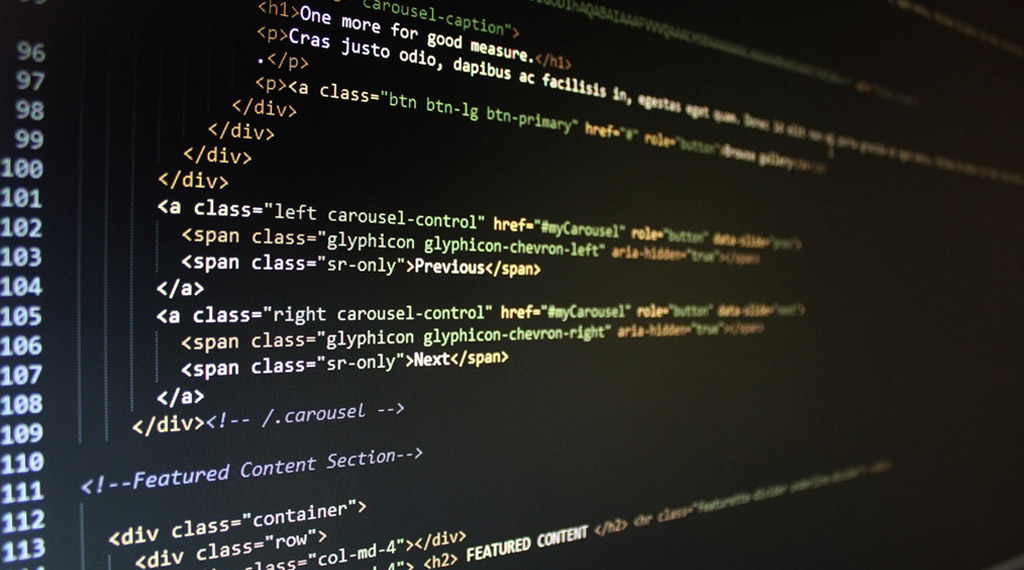 Technical SEO Specialists
Technical Search Engine Optimisation by Trinito
Technical SEO is the process of performing low level web site actions that will result in improved search results.
Simply put, we configure your web site to help Google and other Search Engines understand your proposal.
As opposed to standard SEO which addresses the text and content of your site, the technical SEO specialist is focused on the crawl, index and rank of the pages within it.
Our Technical SEO Process can be broken down into three steps:
It's fundamental that the search engines are able to crawl the content on your site.
Can the search engines determine the content of your page easily? Does your site have effective structured markup?
Do your pages rank for the keywords that you have focused  on?
Request a Trinito Web Audit
Our Web Site Audit will help you to understand where you are and where you can get to.
The hourly rate for one of our SEO Experts is 49.00 plus VAT. With Trinito SEO you get exactly what you pay for, no monthly charges or contracts, just the SEO services that you need.
Achieve your SEO aspirations
Submit your domain for a no obligation SEO audit
Trinito have helped many web sites reach their online potential - let us help you too.
"Excellent results for our new WooCommerce Store. We were struggling in a very competitive market"
"Thanks Jon and the team. We were very impressed with the simple to follow web site instructions and even more so by the difference it made to our bottom line!"
"Our existing SEO providers were spinning their wheels and we were not getting bang for our bucks, Trinito already supplied our IT support so we had no problems letting them loose on the web site." If you have any questions, please ask…