What is SEO Hosting and why do you need it?
Every web site needs to be hosted on a server but not all web hosting services are the same, and unfortunately some will negatively impact your SEO efforts.
SEO is a competition and to rank well it makes sense to address every possible area of your site, hosting problems caused by another site on your shared server can slow down or even stop your site.
Trinito Hosting solutions are all based on dedicated server instances – nobody else will be using the power of your server.

Do you know where in the world your site is hosted and how fast are the links it's running over?
Shared hosting can result in network activity from other sites making your site sluggish.
Our complete SEO solution provides hosting plus SEO services plus security.
A compromised or attacked shared server can affect all of the hosted sites on that server.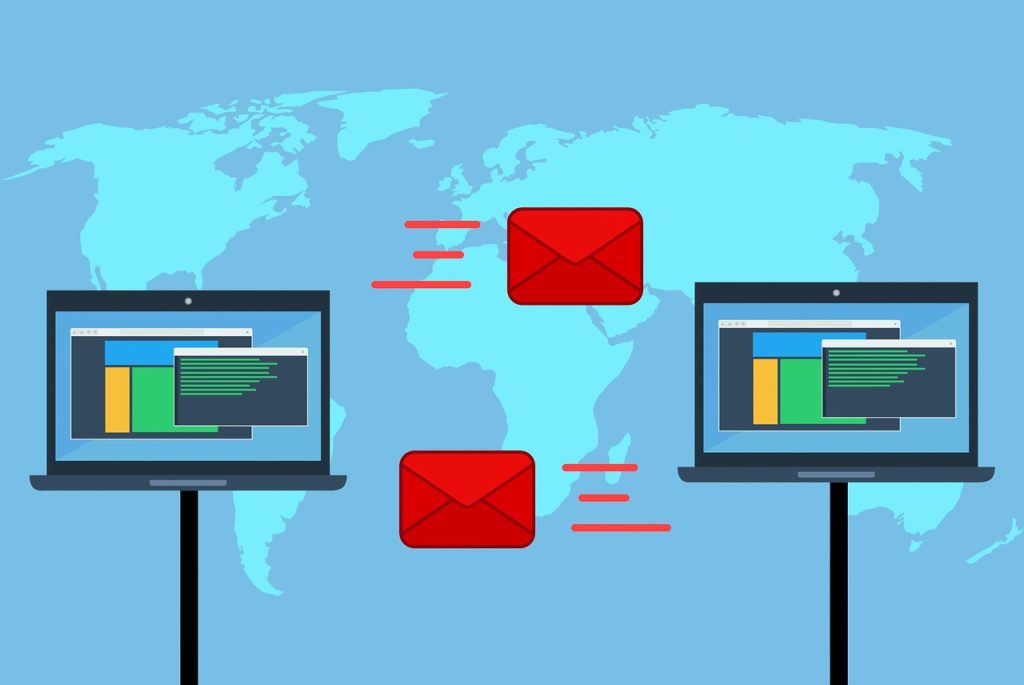 Trinito SEO Hosting servers are located in Google's own data centres – renown for their high performance, security and reliability.
Put your server where your customers are and choose green hosting in North or South America, Europe or Asia – 24 hours a day, 7 days a week and commited to use 100% carbon-free energy by 2030.
Reduce risk by hosting your site on a dedicated server, with a unique IP Address.
Server performance can be matched to your site's requirements, add cpu, memory or disk according to your site needs. Have seasonal demand? No problem, we can offer servers that automatically scale to meet demand.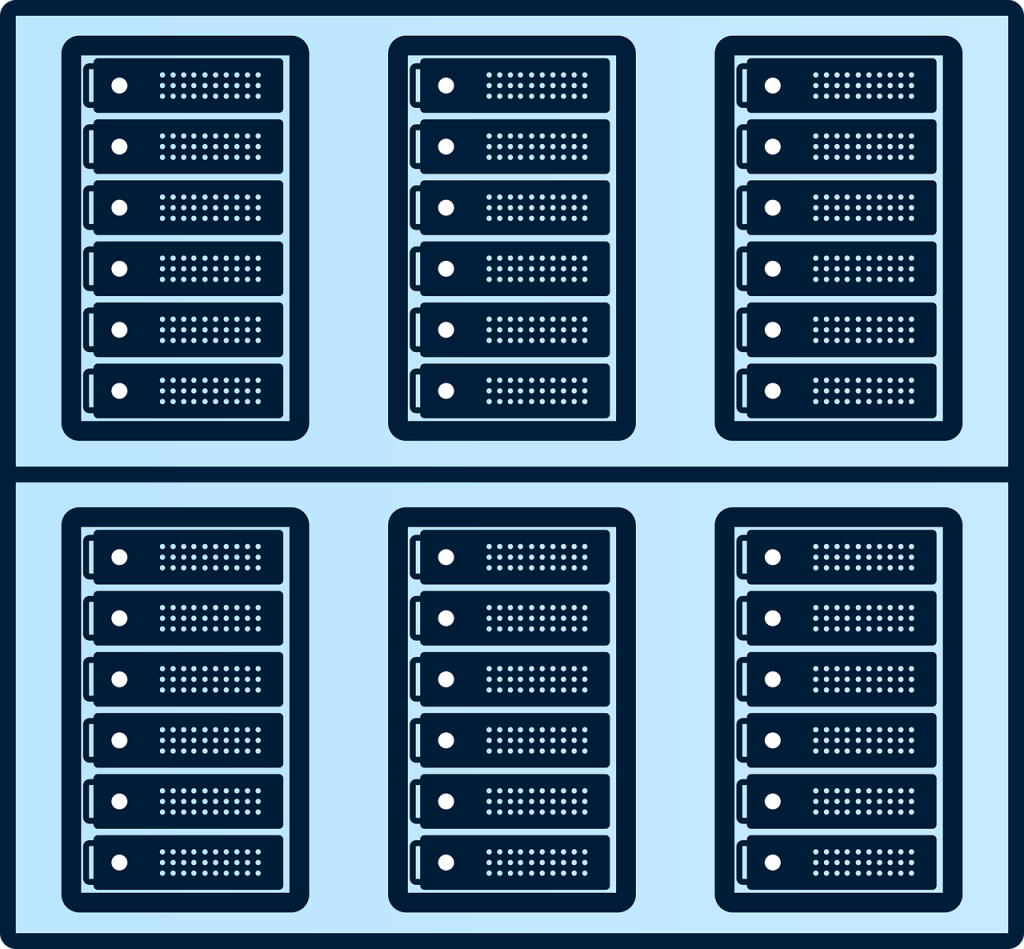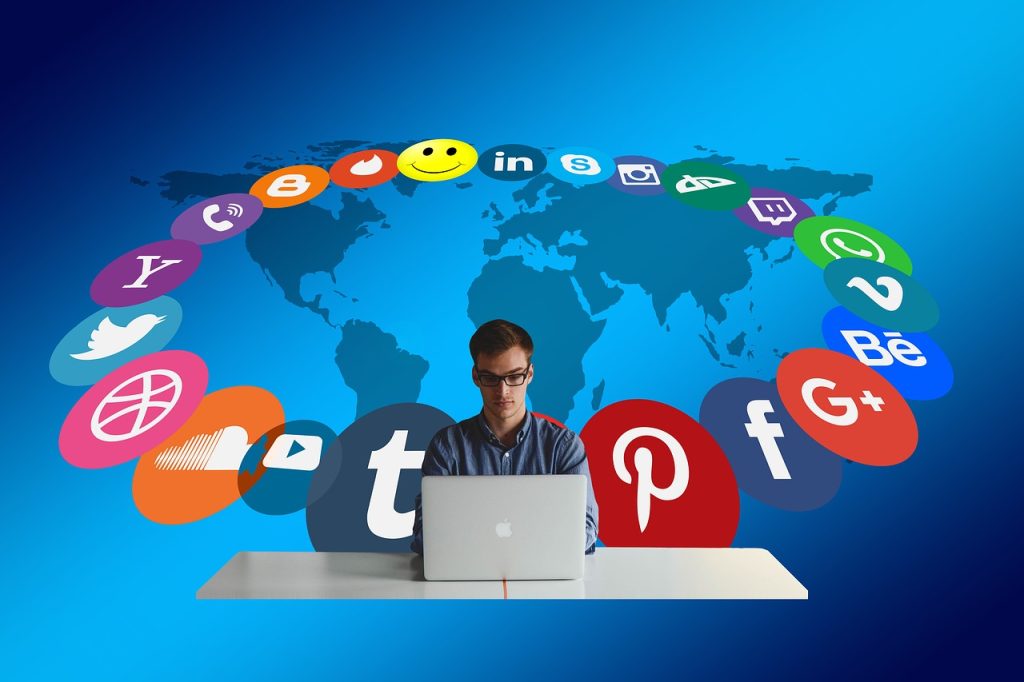 Our full service SEO solution provides a managed dedicated server, coupled with ongoing SEO tuning to ensure your site gains and retains SEO results.
Monthly SEO Hosting Example
Upgrade your hosting to improve your site speed
Submit your domain for a no obligation SEO Hosting quote.