We don't say Cheap SEO Packages, we prefer Affordable SEO Packages
Our SEO services can be provided as a cost effective fixed price monthly package. 
Suitable for small business ecommerce or brochure sites, we provide all of our SEO for a fixed, cost effective, monthly charge.
No long contracts or unexpected bills, our SEO packages are fixed price, paid monthly and can be cancelled anytime, no questions asked.
What's Included in our SEO Package
FULL SITE TECHNICAL AUDIT
Making your site readable to search engines is crucial to effective SEO.
We find the best keywords for your site and focus our SEO efforts to rank for them.
We optimise your web pages, ensuring SEO best practices.
We look for quality backlinks that will increase your site authority.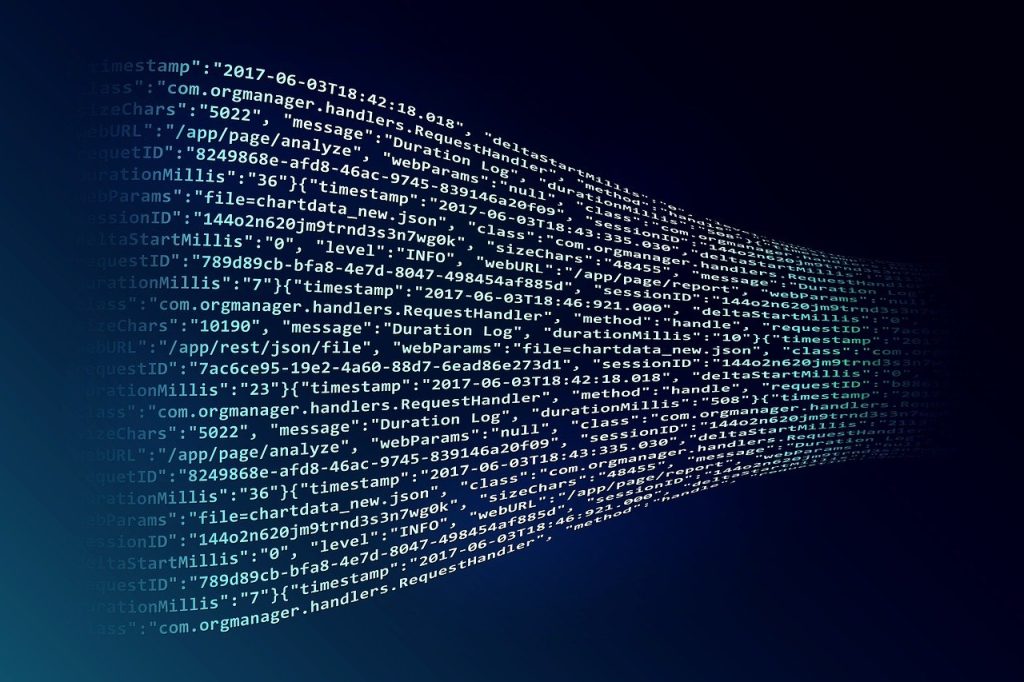 The health of your site can cause SEO ranking issues.
We search out and fix the structure and markup of your site – including broken HTML and CSS, unnecessarily large images, compression and cache performance.
We take the time to understand your proposition and perform research and analyse of keywords and search terms that will bring the best traffic to your site.
We even check your competitor's keyword targets to ensure nothing is missed.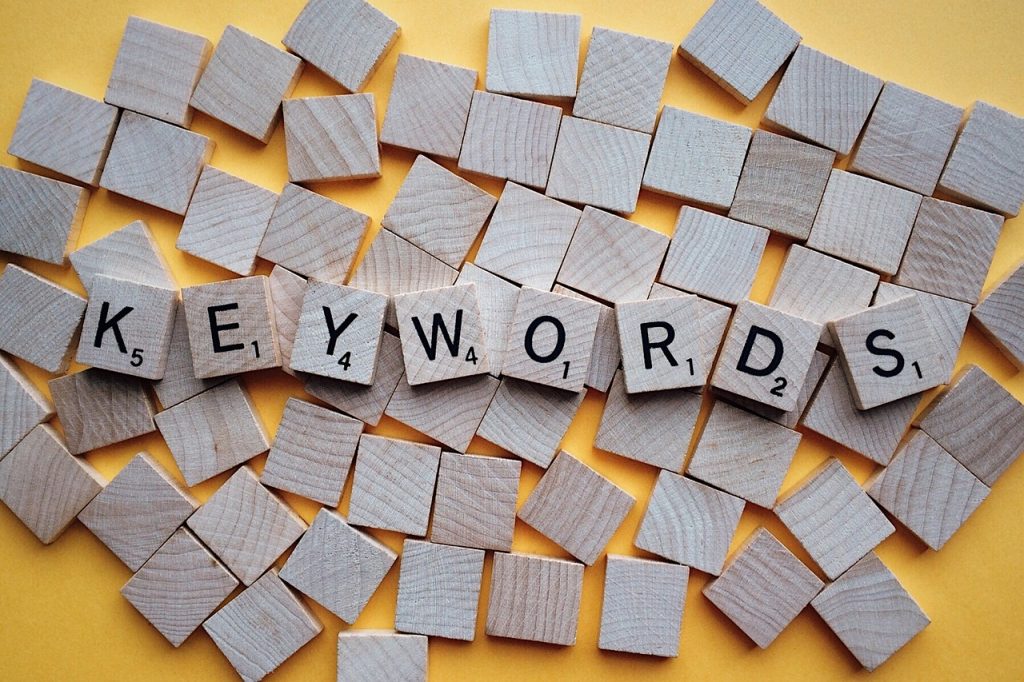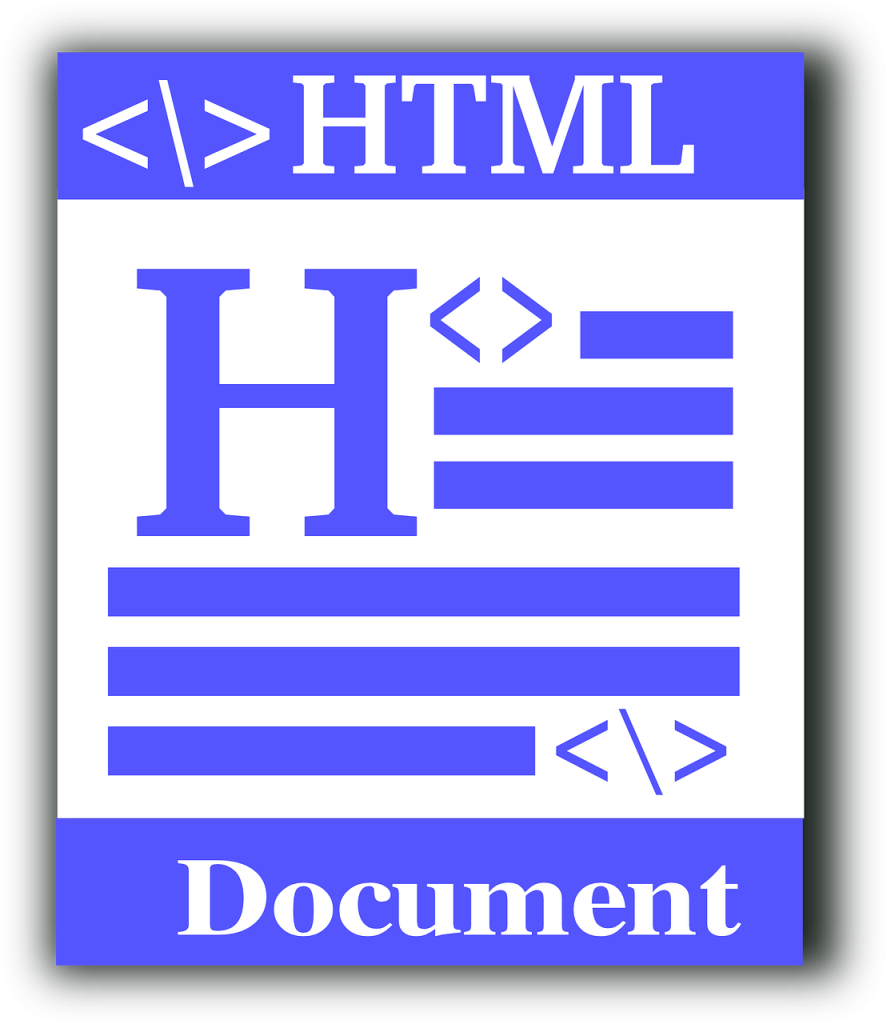 We will check your website structure to ensure compliance with industry standards, and offer guidance and advice that will help your pages to show up in search engine results.
We check HTML tags are correctly set, meta values are optimum and will add and correct structured data to assist the search bots to understand your proposition.
Building links and raising awareness of your web site outside of the Search results is called off page SEO.
Our link builders will regularly build your off page SEO presence, gradually increasing your site popularity.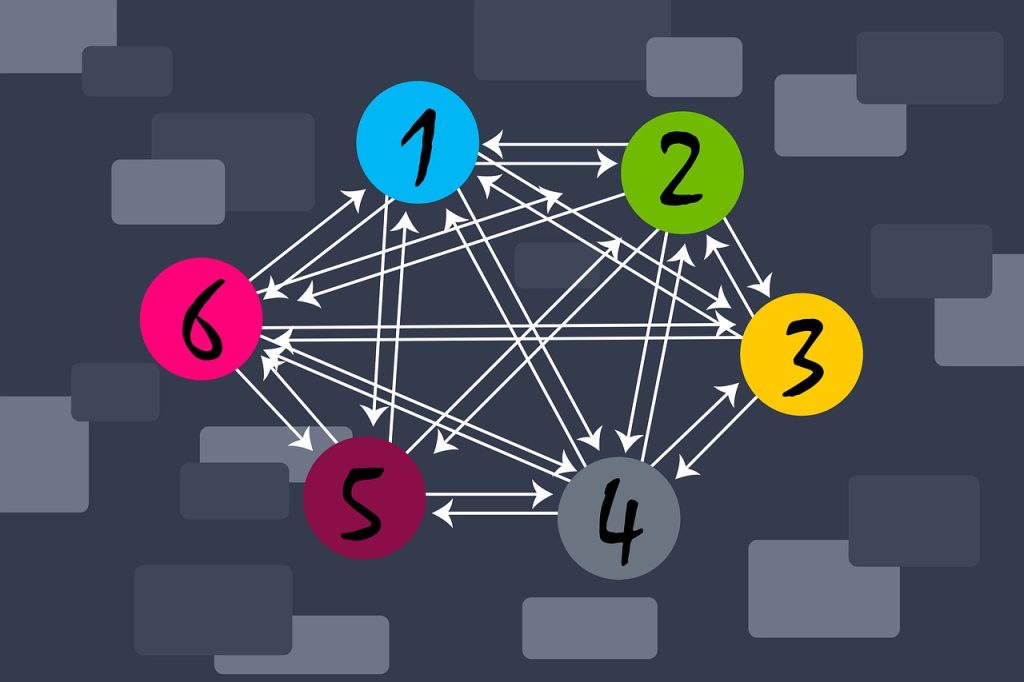 Ready to improve your SEO and grow online?
Submit your domain for a no obligation SEO Audit